---

Spanish noun
a woman who is very knowledgeable about an activity, subject, or pastime. a connoisseur, expert, specialist, cognoscente, an enthusiast.
---
"Though it isn't too far from Cabo San Lucas, the hotel feels worlds away. I was inspired by its dramatic brutalist architecture and the incredible surrounding gardens. I especially love it at night." -Kendall Conrad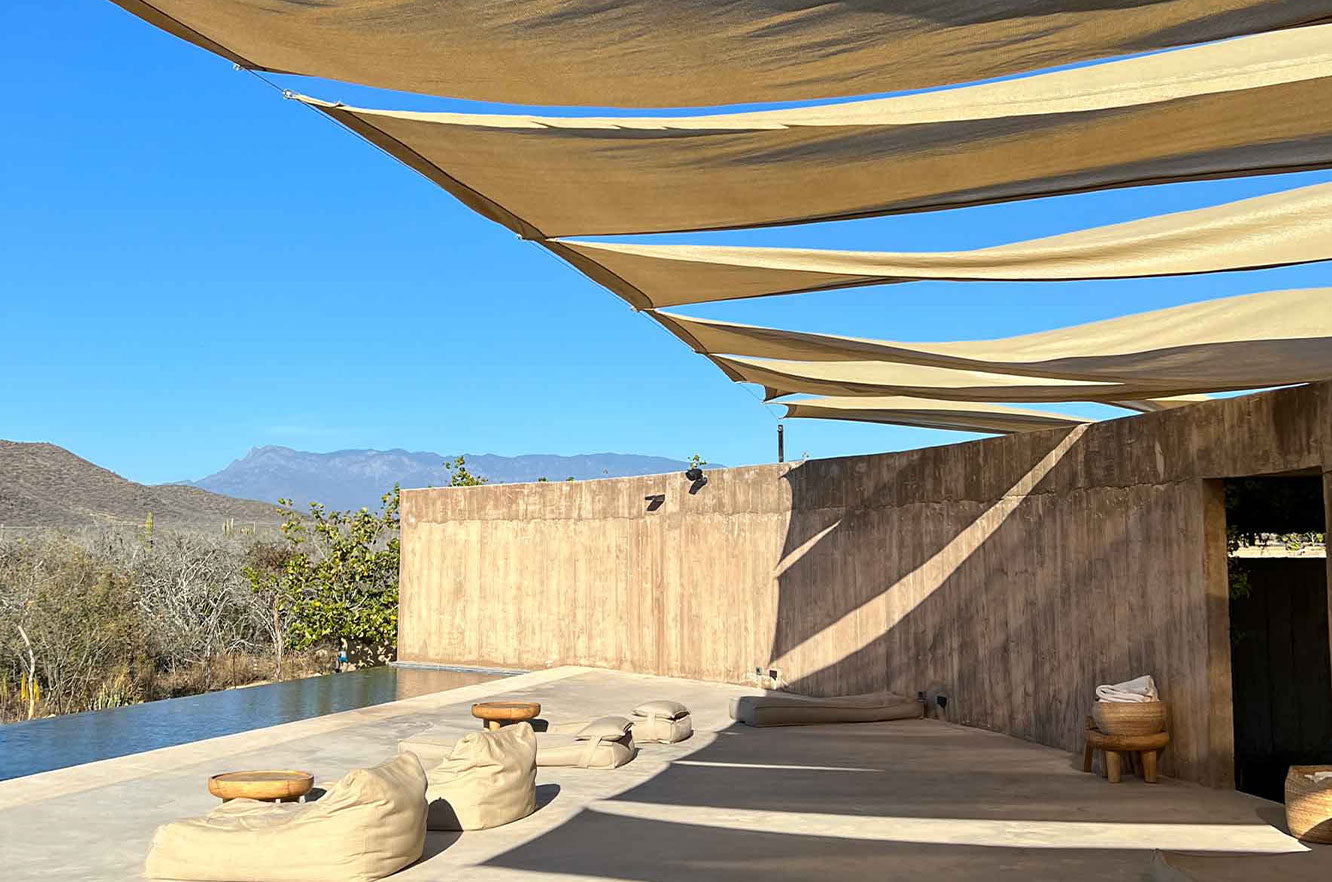 ---
This is part two of our Northern California Coastal Road Trip Guide. With Part One, we started out in Cambria and headed north through Big Sur, ending in West Marin. Part two picks up where we left off, continuing up through Bodega Bay, and as far north as Mendocino and the Lost Coast.
---
"I'm in love with the wild natural landscape and all its dramatic diversity. The rugged coastline cliffs, sprawling estuaries, Ireland green fields, and ancient forests create so many opportunities for adventure and escape." - Kendall Conrad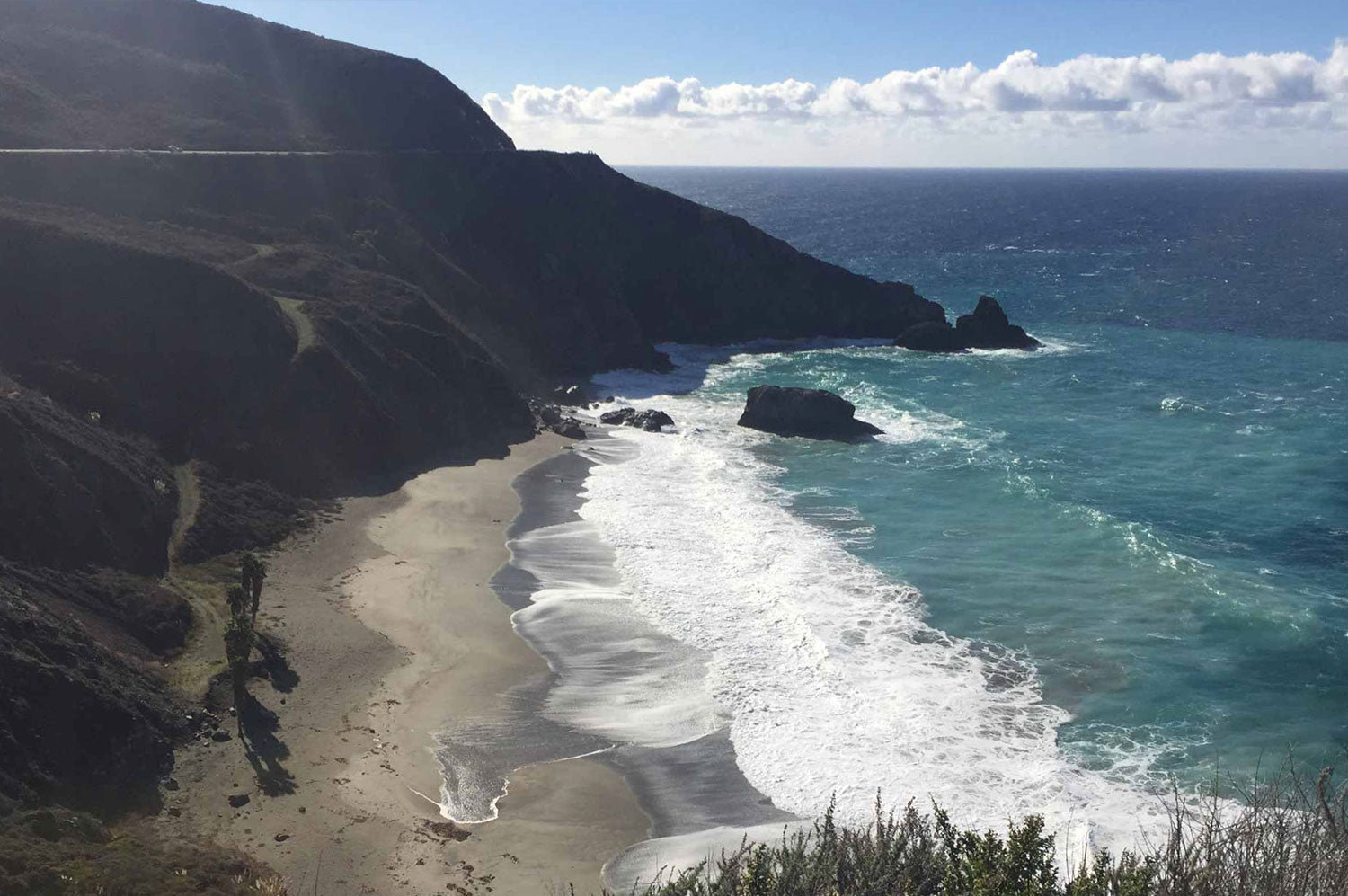 ---
"It wasn't until I returned to Milan this past June for Salone di Mobile, the city's annual international design show, that I saw it afresh. I realized what an incredible transformation had since taken place; everything looked and felt brighter, like the whole city had just been power washed. It really is beautiful, filled with fabulous baroque architecture and tons of leafy, cobblestoned stoned streets to wander down. Rich with life and centuries of culture, I was struck by how the energy felt really hopping."-Kendall Conrad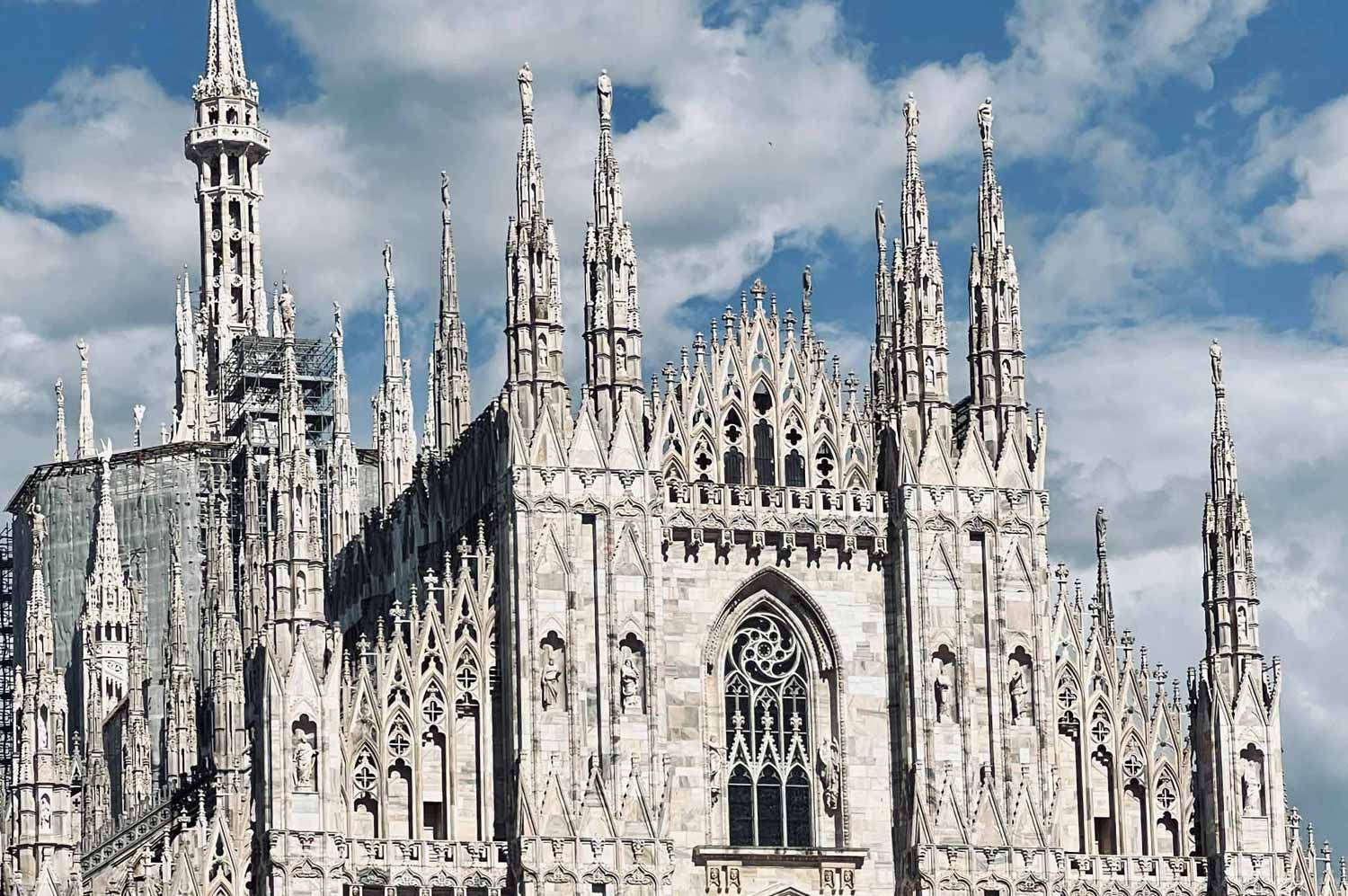 ---
"I love how rich the city is with history, the architecture, the magnificent lush gardens, the art, the music scene, the clubs and the food. Mostly I love the people. The British sense of humor and playfulness, and the seriousness with which they take their friendships." Kendall Conrad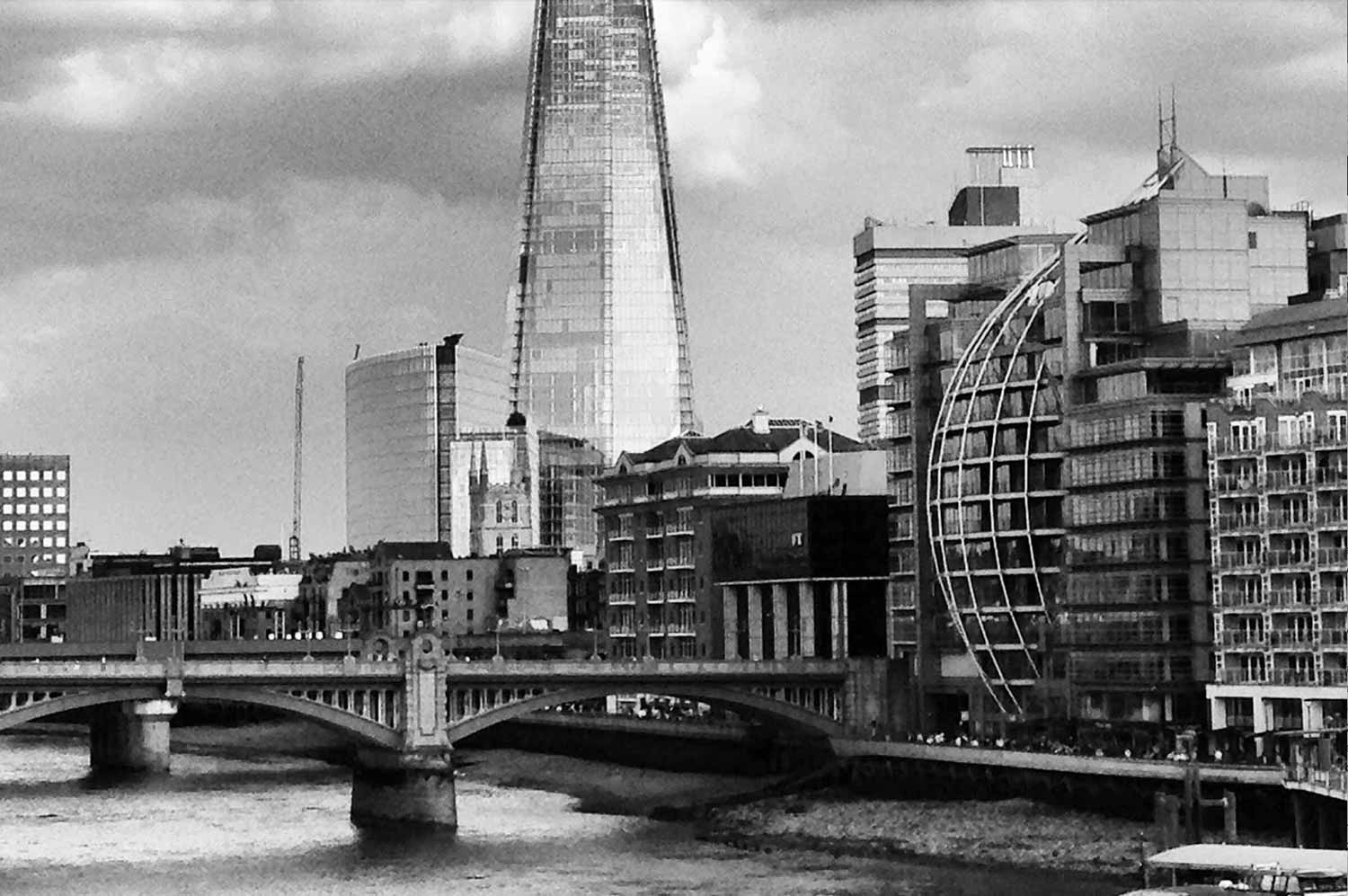 ---
"I was amazed by the city's vibrant colors, music always playing somewhere, the sweetness of the people, and all of the delicious exotic foods." -Kendall Conrad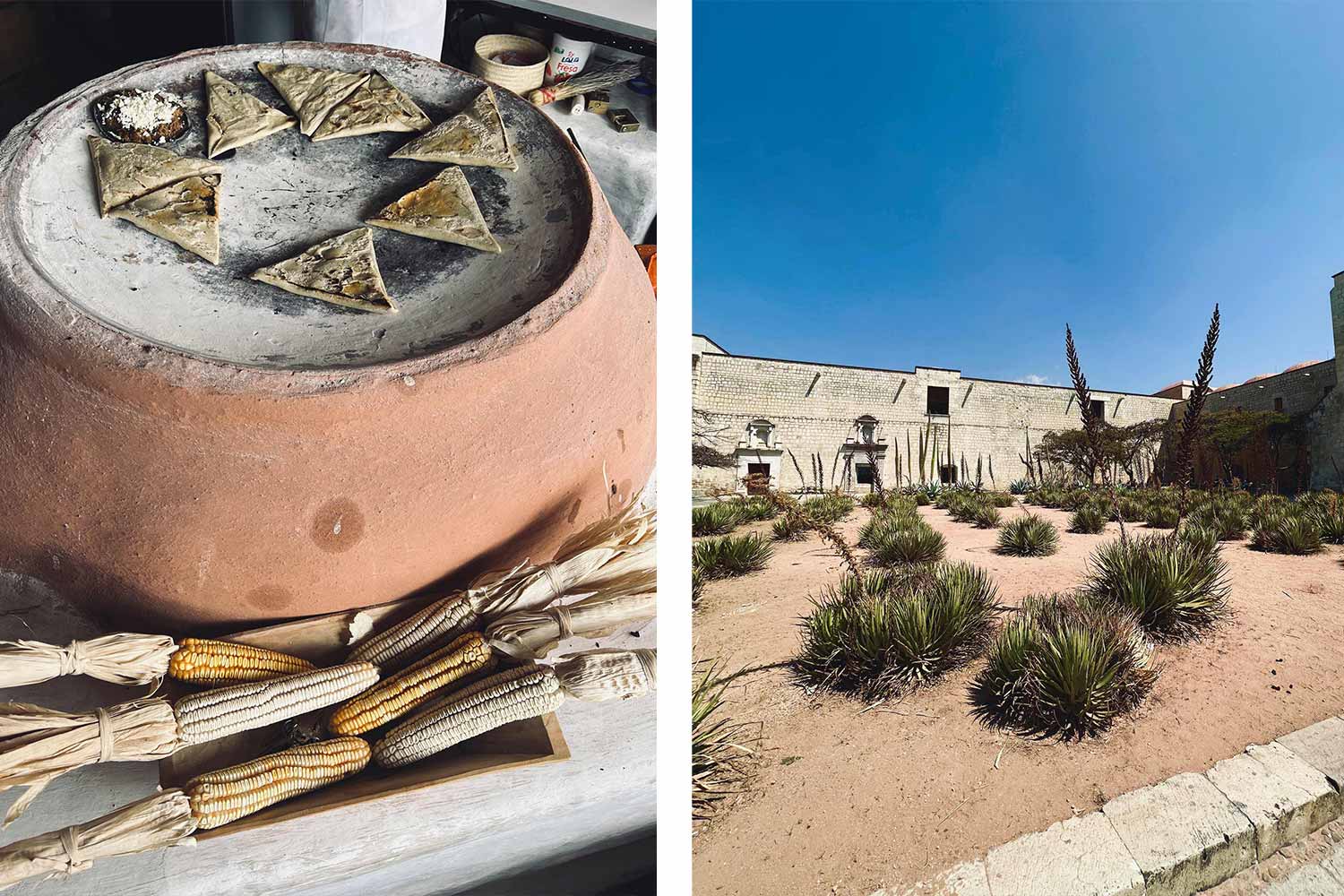 ---
"Ojai has changed a lot since I was a kid, but nicely so, with an especially vibrant farm, music, and food culture." Kendall Conrad